Hi, I'm Wes. I'm a project manager and design leader with a proven track record in user experience design.
I am currently a project manager at the U.S. Copyright Office, and am the author of NPR's Guide To Hypothesis-Driven Design For Editorial Projects, which provides a detailed explanation of the approach I've used to design multiple award-winning stories.
Outside of work, I am a long-distance runner, documentary film nerd, and music-obsessed dad who occasionally shares thoughts about project management, design, and civic technology on this site. Get in touch with me via email or Mastodon.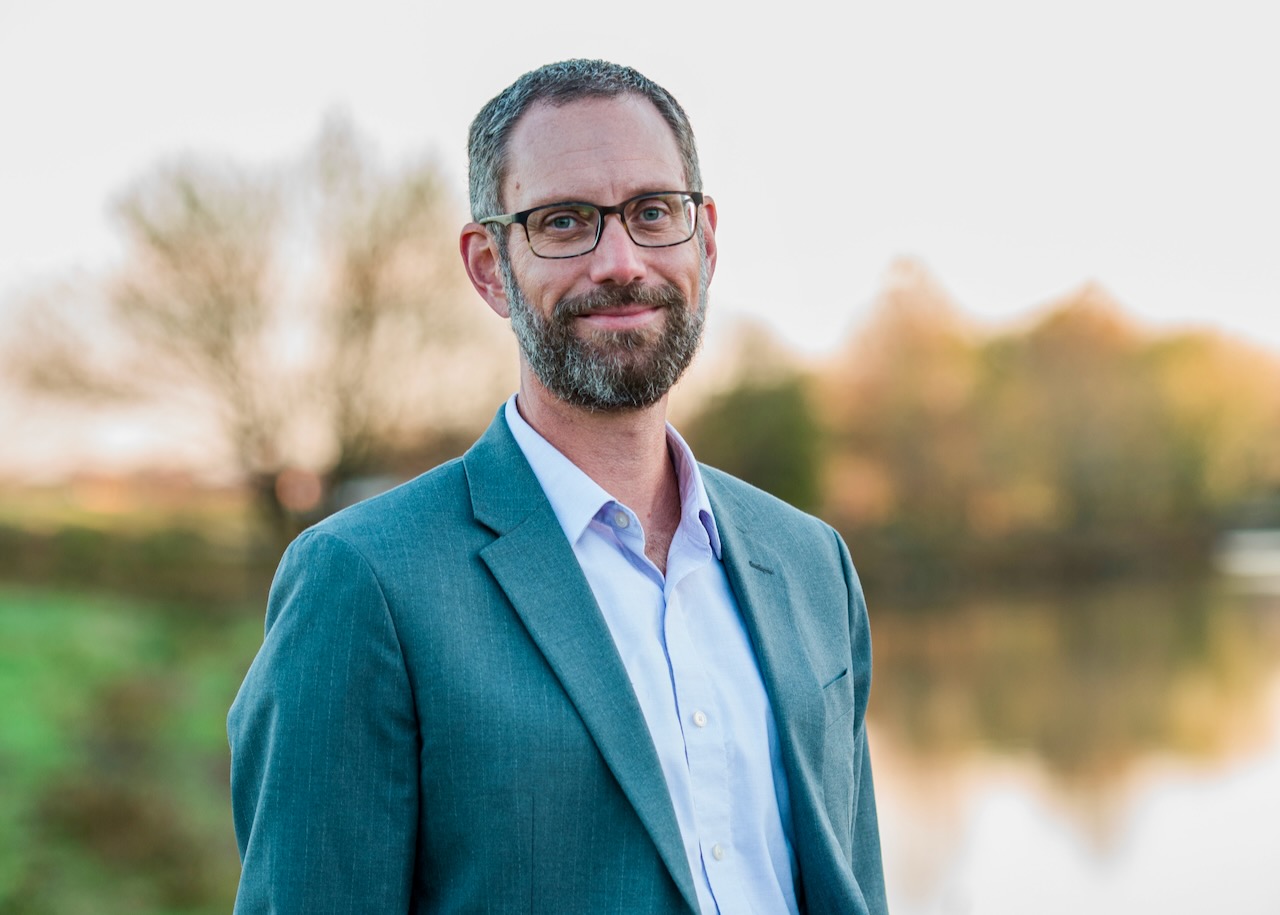 Recent posts
Good project management practices that prioritize agile, human-centered design have been key to every successful technology project that I have worked on over the last 20 years. This August marks a new chapter in my career, as I transition into a new job as a U.S. Copyright Office project manager. I wrote this post to talk about why I'm excited about the job, and how I plan to use my background in human-centered design in my new role.